PSP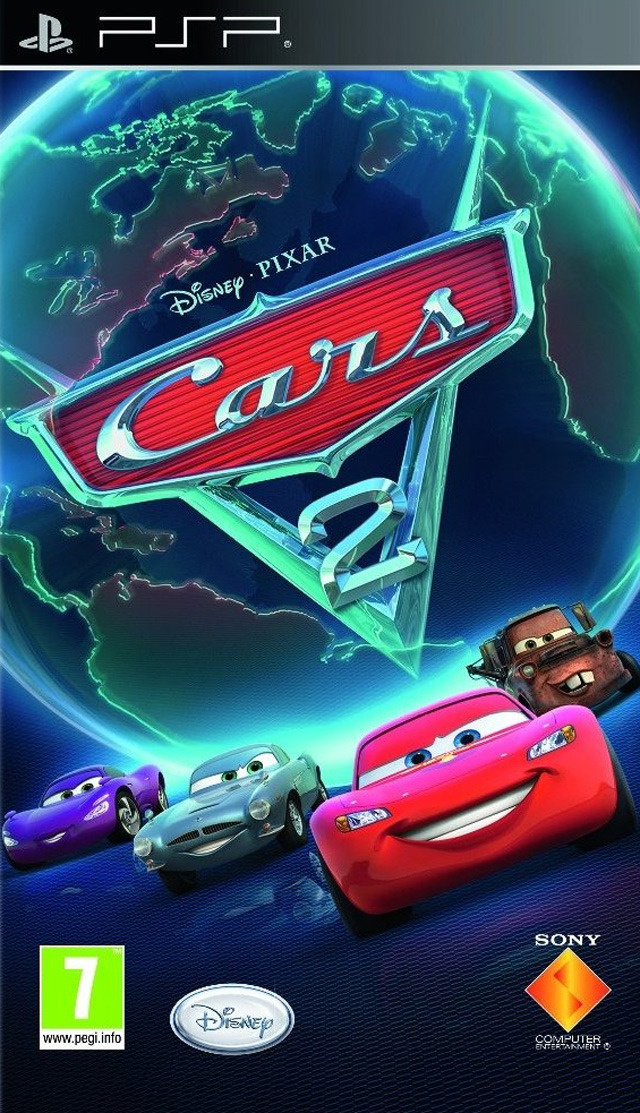 Release name: Cars_2_USA_PSP-BAHAMUT
Size : 396 MB
Region: USA
Publisher: Sony Computer Entertainment / Disney Interactive Studios
Developer: Virtual Toys
Release Date: 15.11.2011
Genre: Racing Action
Language:
+ ??
More Info: IGN - Gamespot
NFO: Here
Torrent (Search) : NTi | TPB | iSO
NZB (Search) : Binsearch - NZBIndex
EUROPE : Cars_2_EUR_PSP-ZER0
Jump into the Cars 2 universe with some of your favorite Cars personalities such as Mater, Lightning McQueen, Holley Shiftwell, and even Finn McMissile in exotic locations around the globe. You can train to become a world-class spy at the international spy academy, CHROME (Command Headquarters for Recon Operations & Motorized Espionage), take on dangerous missions, and compete to become the fastest race car in the world. Use your spy skills in exciting, action-packed combat racing and battle arenas! In addition, you can race against friends and family in either single or multiplayer modes with up to four players in AD Hoc Mode to unlock challenging new tracks, characters, events and thrilling spy missions.